"Our America Initiative is redefining the liberty movement in America."
October 26th: Support the Debate Lawsuit Rally at SCOTUS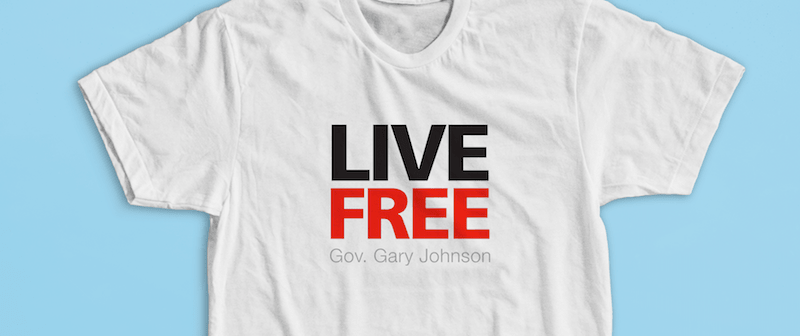 Join Our America Initiative as a member and receive a "Live Free" t-shirt.
Become a Member
Become a Volunteer
We can make history. But we need you to be a part of it. Join us.
Volunteer